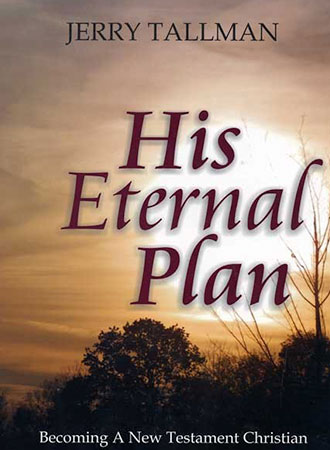 His Eternal Plan - Jerry Tallman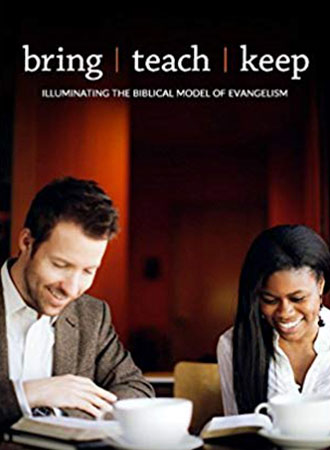 This book offers an analytical look at the biblical model of evangelism. Unlock your evangelistic gift and find where your God-given role lies!
Get the Book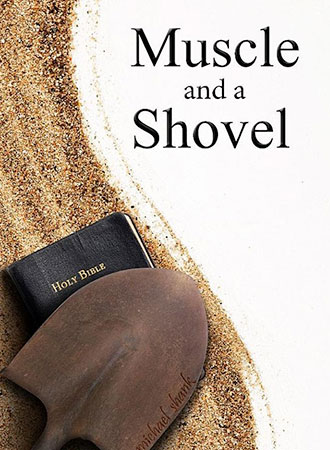 A true story about eighteen-year-old newly-weds, Michael and Jonetta Shank. Their beliefs about God, faith, and the Bible are turned upside-down after befriending Randall.
Get the Book