Steve Minor
Steve was born in Hollis, OK.  Steve graduated from Oklahoma Christian with a degree in Youth Ministry in 1998.  OC is where Steve met the love of his life, Stephani Jimenez, and they got married in 1996.  The Lord gave them three amazing children: Micah (husband, Joel Turner), Mason, and Makenna.
Steve & Stephani have worked for congregations in Texas and Oklahoma.  Steve is the founder and director of Legacy Family Camp each October to equip and strengthen families as well as the MIGHTY Men's Mentoring Conference each January to train and strengthen men to be leaders.
Steve is currently the preaching minister for the Wylie Church of Christ in Wylie, Texas.
What Does it Mean to Build an Intentional Family?
Steve Minor
Steve teaches on the importance of being intentional in the family unit, how to be a kingdom first family, and how to lead the family as God intended
10 Things We Are Teaching Our Children
Steve Minor
Steve gives us a list of 10 things we should aspire to teach our children to properly equip them for life, and to help get them to Heaven.
Steve Minor
In this lesson, Steve focuses on the importance of discipline, and what that looks like in the Christian home.
Steve Minor
Are you passing on a legacy of faith?
Honor: Is it a thing of the past?
Steve Minor
"Honor is actually a major theme in the Bible. God takes it extremely serious, and so should we as parents & grandparents."

How to pursue your children if you lose them
Steve Minor
Steve shares six things he encourages you to do in your pursuit of a child who has turned away.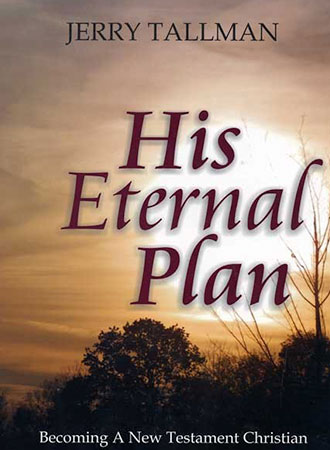 His Eternal Plan - Jerry Tallman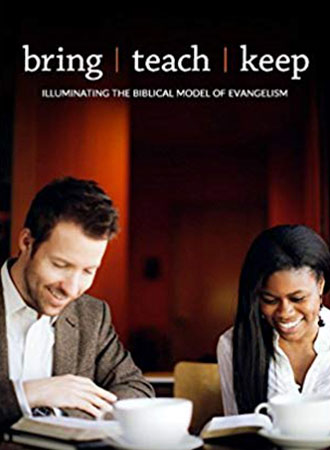 This book offers an analytical look at the biblical model of evangelism. Unlock your evangelistic gift and find where your God-given role lies!
Get the Book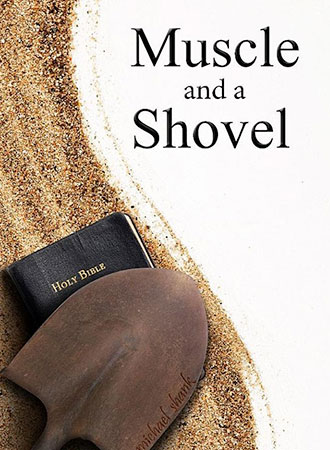 A true story about eighteen-year-old newly-weds, Michael and Jonetta Shank. Their beliefs about God, faith, and the Bible are turned upside-down after befriending Randall.
Get the Book